Dedicated to changing the lives of children and youth.
We believe in possibilities
That a child will experience something new that will change his or her life;
That educators will have the resources to nurture students;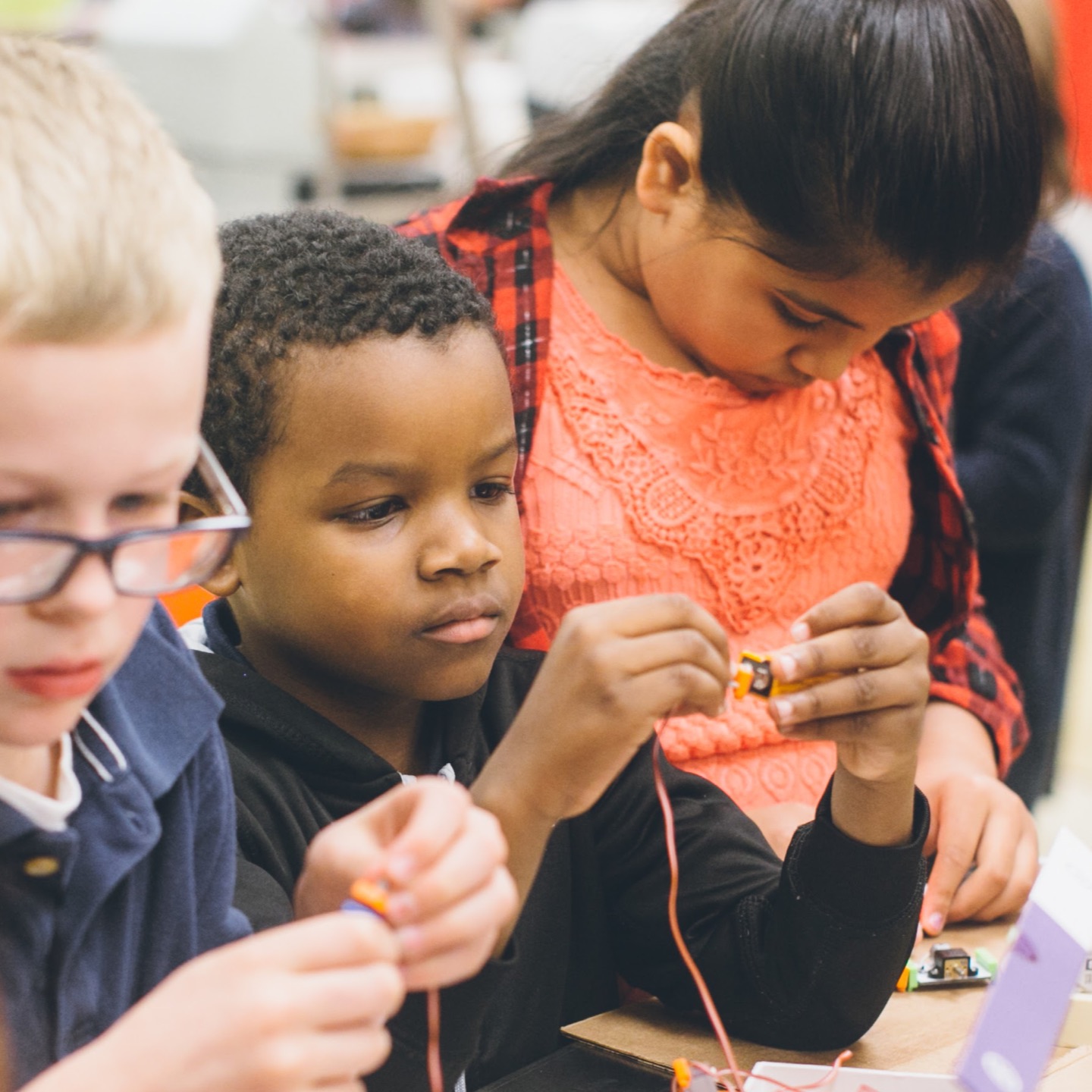 And that kids will play and learn and grow in their own way, guided by an engaged community.
We provide support to organizations that improve the lives of children in the Pittsburgh region from early childhood through the formative years, inside the classroom and out.
Applying for a Grant?
Good to Know
The Grable Foundation considers grant requests from registered nonprofits that serve children, families, and educators in southwestern Pennsylvania.
Grant Process
Get Started
To submit your letter of inquiry, create an account and log in to our online grant portal.
Grant Portal